The first weekend of September we celebrated the International Sketchnote Camp in Leiden (Netherlands). The EVP was present and a a very nice experience.
Earlier this year we updated the EVP Core Team, let us introduce our new Core Team Members! We come from all geographic backgrounds, speak multiple languages and have different visual styles or niches as well. But we have many things in common, our passion for visuals and community! Get in touch with us, we are…

---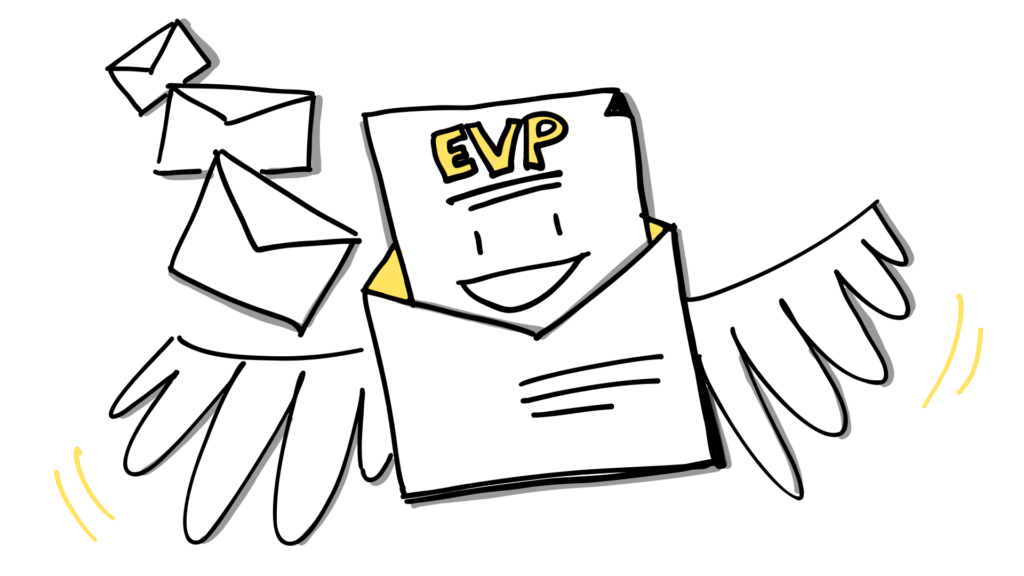 Newsletter
You want to be the first to know about events, changes in the organization or community updates?