Let's meet
We love to connect with other visual practitioners by organizing regular online and in-person events.
Our events are either organized by the core team or by community members, in which case EVP provides the necessary platform and support.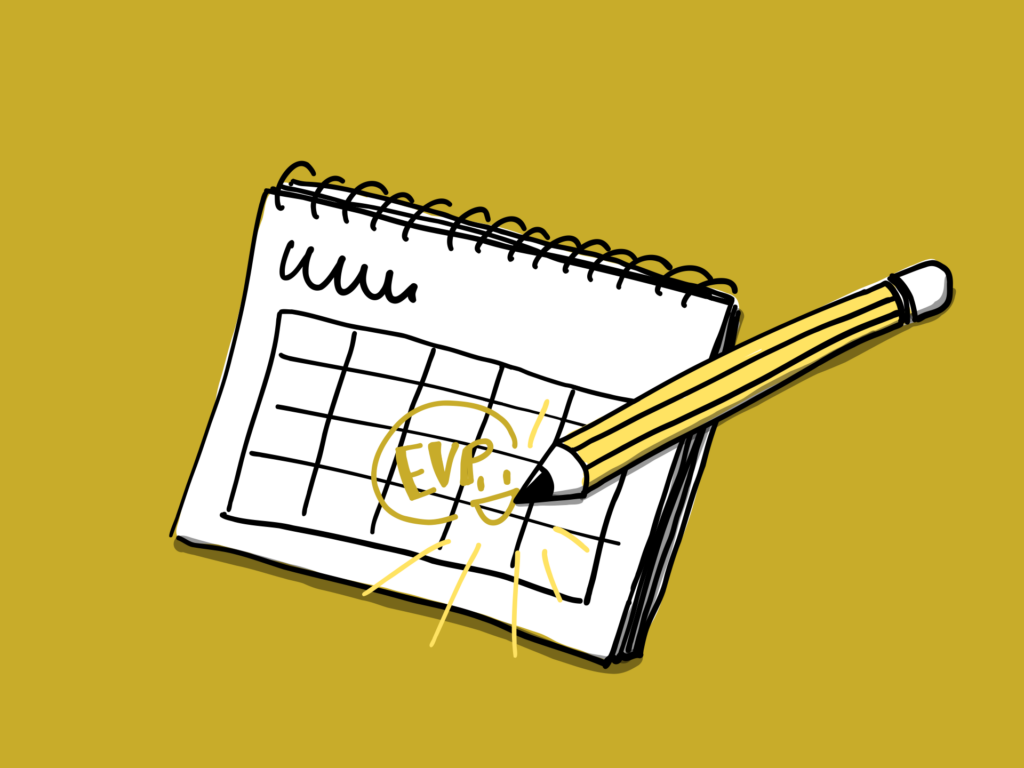 Coming up next
Safe the date for the 1st General Assembly of the European Visual Practitioners Association. Members of the association will receive an invitation to the event. If you are not a a member yet, you can sign up here: (The membership fee for the initial membership in 2023 is €50,-. You can get a 50% discount […]
---
Our Regular Events
Online
---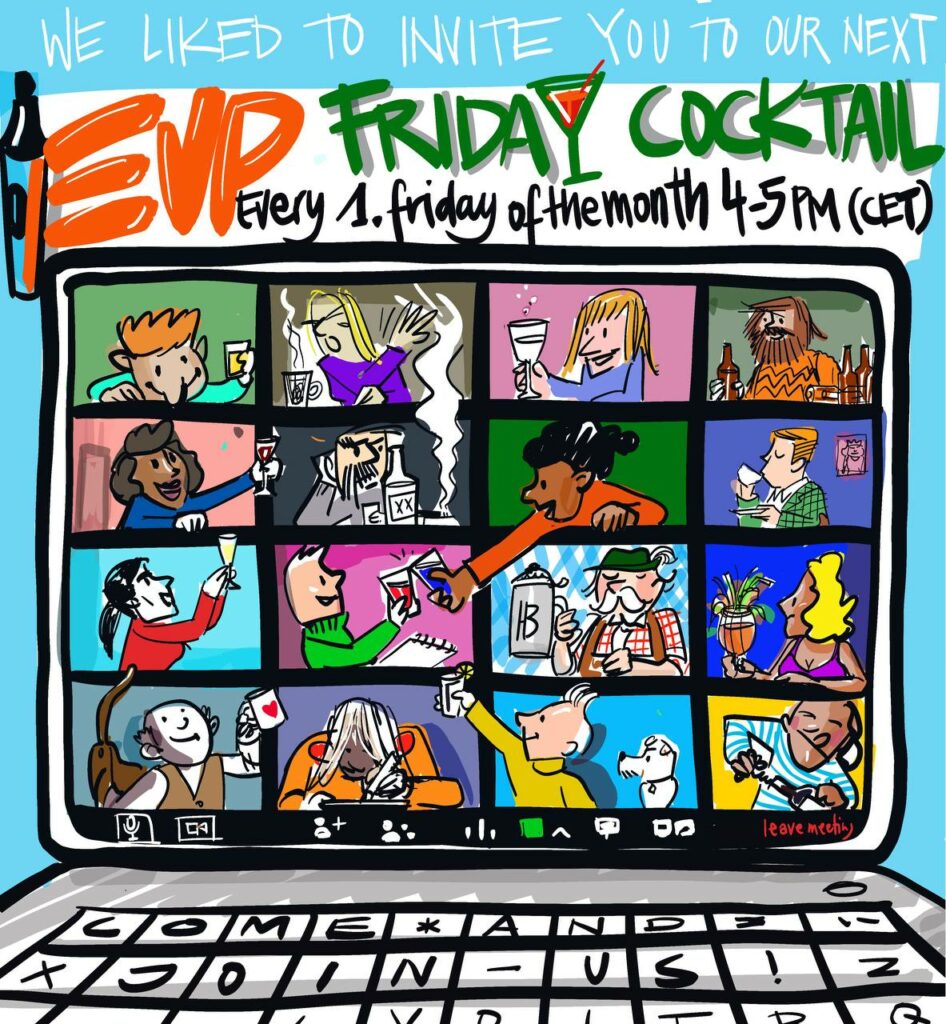 Friday Cocktail Hour
Every first Friday of the month you can join the online Cocktail Hour (16.00 CET). This is a fun get-together of one hour. We draw and talk, to get to know each other.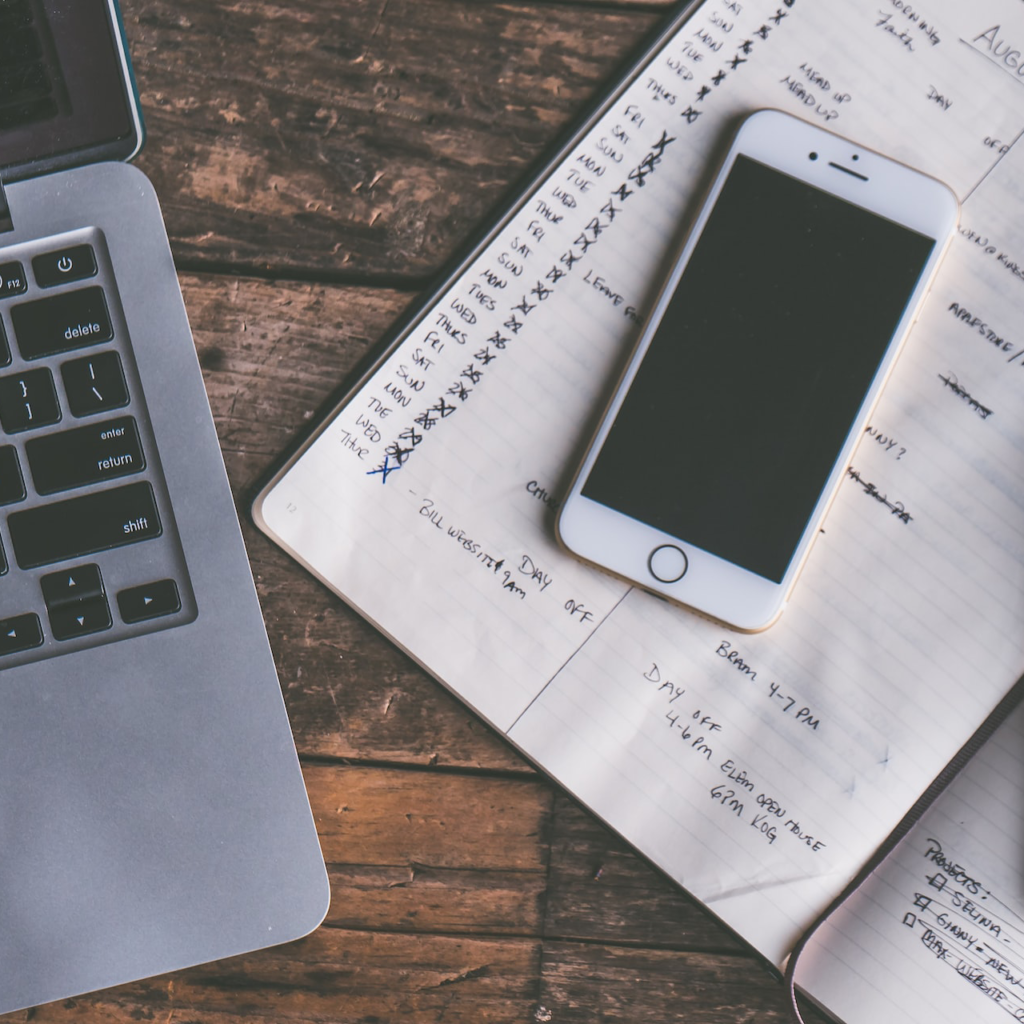 Co-Working Session
We organize Co-Working Sessions once a month. Using the Pomodoro technique we all work on our own projects, while staying connected via Zoom.
In-Person
---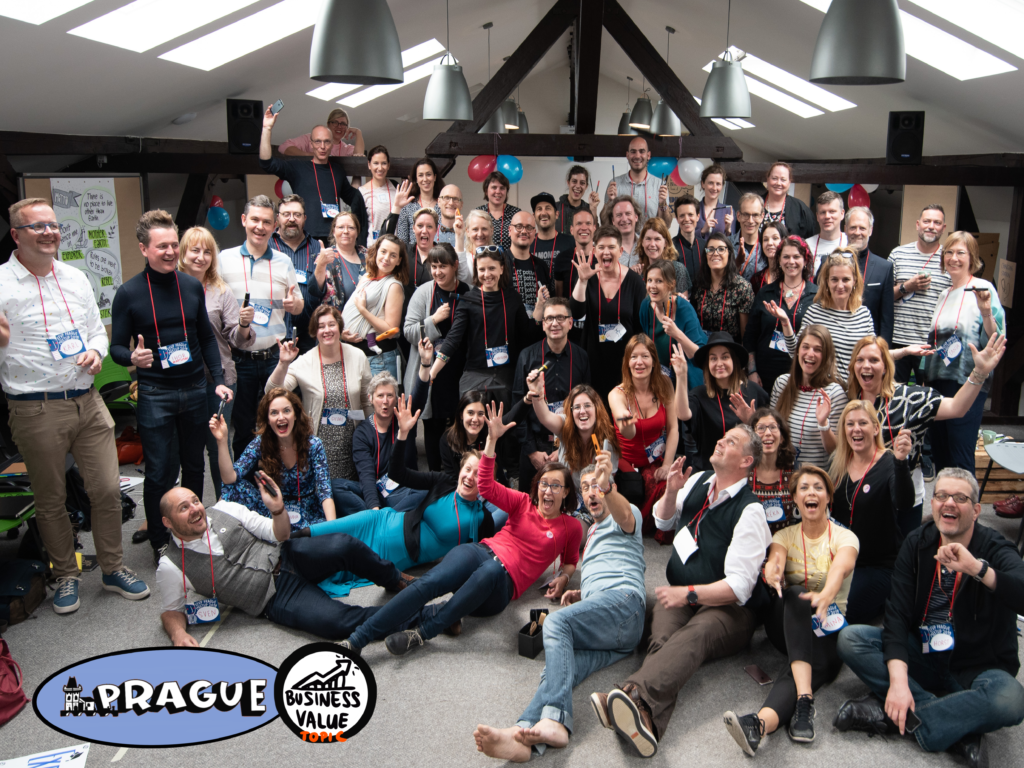 In-Person Meetups
We work closely with local teams to organize In-Person Meetups that bring visual practitioners together from across Europe. We cherish the connection and exchange of ideas that come from these meetups, which provide us all with energy and inspiration.
Community members take the lead in organizing and planning, while the EVP core team provides support and guidance along the way. We know that organizing events is no small feat. By working together, we can create meaningful experiences "from the community, for the community".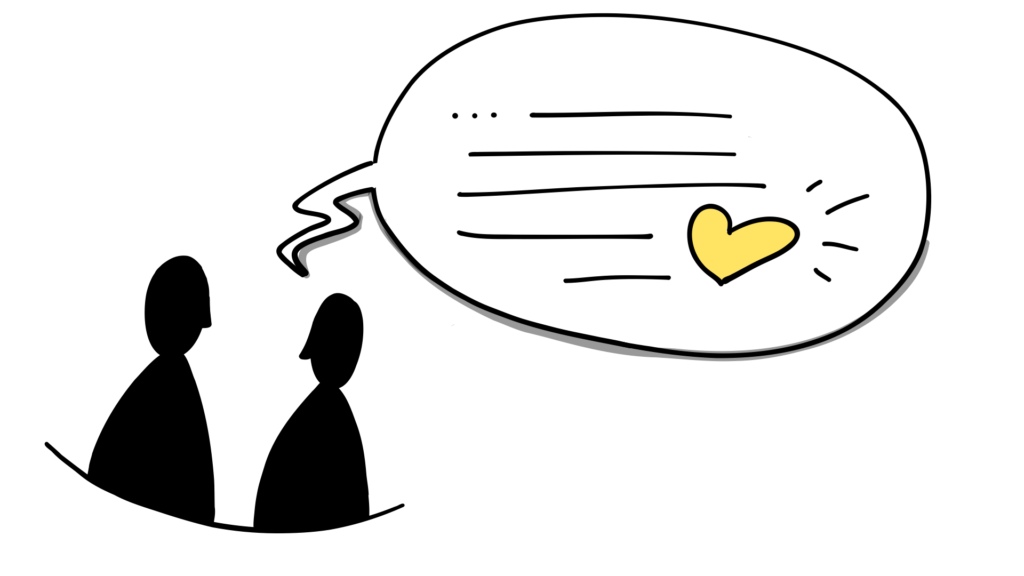 Do you remember when we met in …?
Look back or learn more about what happened at previous EVP Meetups.