How is EVP organised?
EVP is a community-based organisation. All we do is FOR the Community BY the Community.
Within the EVP there are different levels of involvement: the community, members (in the future), core team and the board.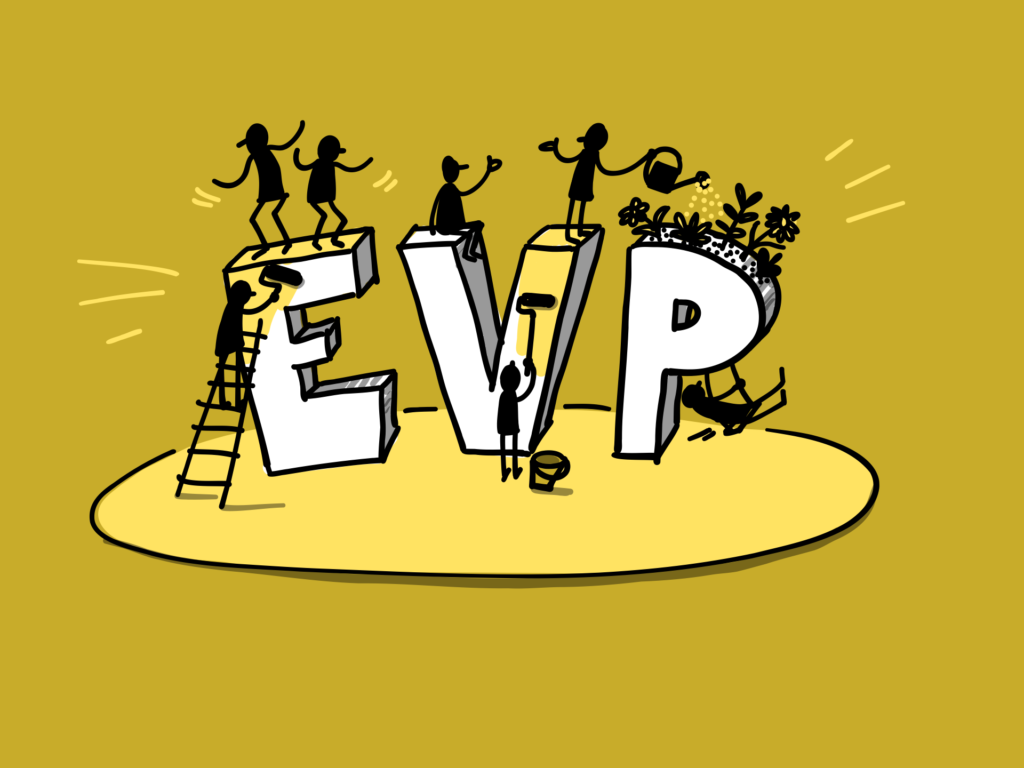 Community
Our community exists of everyone who considers themselves to be a visual practitioner based in Europe and who wants to connect to others who consider themselves also to be a visual practitioner. The term visual practitioner is very broad, leading to a big diversity of roles, backgrounds, ways of working in the field. What binds us is that all of us in one way or the other uses visualisation, drawing as a practice. We have graphic recorders, visual facilitators, trainers, illustrators, visual dialogue makers etc.
Members
Members will be part of the legal entity the international association of the European Visual Practitioners. We are currently working on how this will look like. Stay tuned for updates (coming soon).
Core Team
A group of community members who commit their time and energy for a two year period to support community achievements. The EVP core team is a group of seven (+/-) voluntary members who take on the responsibility keeping the shared vision alive.
Core Team Tasks:
Overlooking community initiatives (supporting local meetups, online meetups, other community gatherings…)
Taking initiative to create connections between members via meet ups, social media, exchanging info
Overlooking communications and creating connections between members of the community
Maintaining relationships with other international organisations in our field e.g. IFVP, sketchnotecamp, etc.
Current Core Team Members:
Eveline Mos
(since 2021)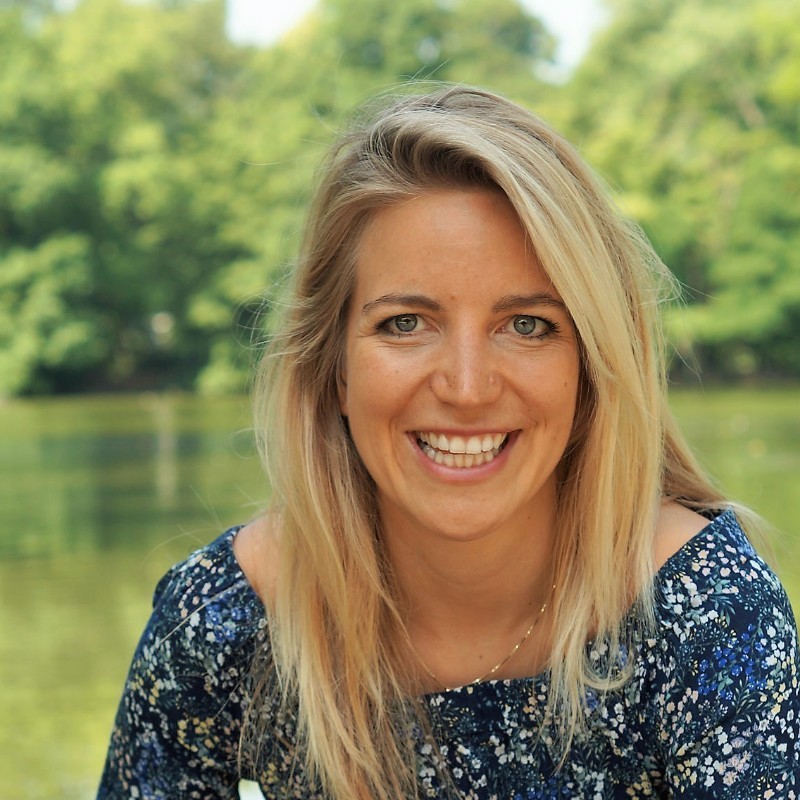 Brechtje Hendriks
(since 2021)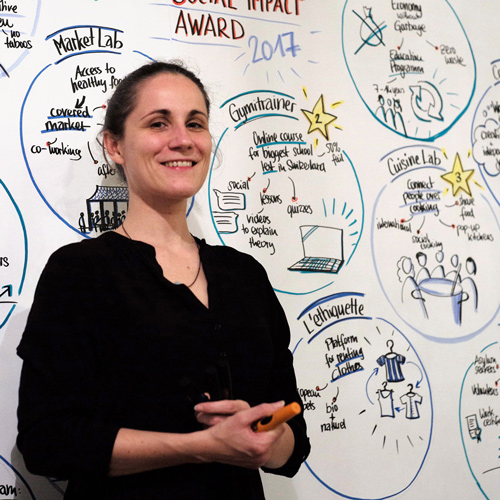 Claudia Steinau
(since 2020)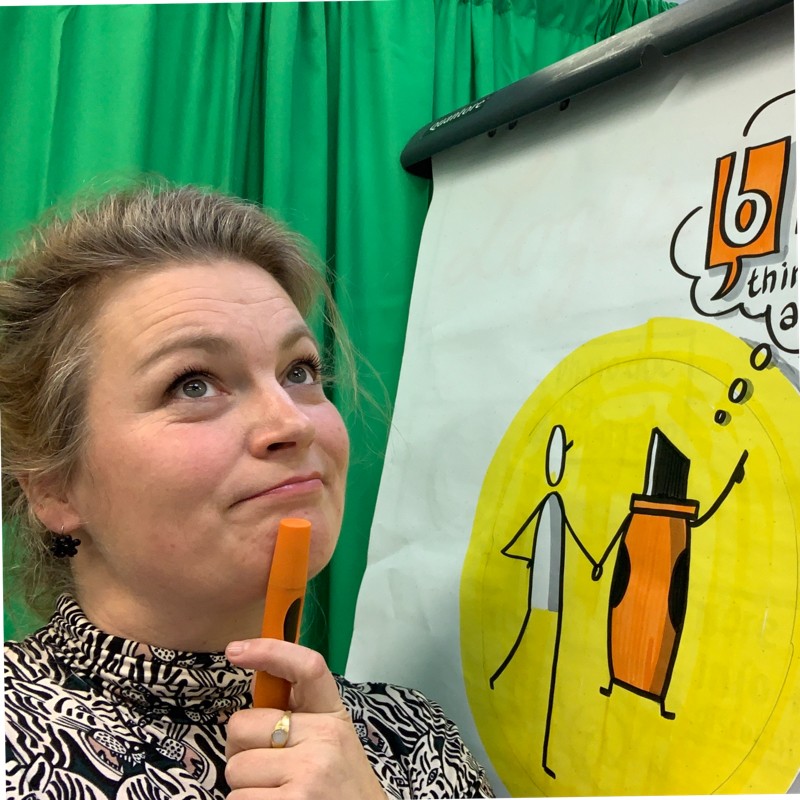 Maaike Borsboom
(since 2020)
Jens Nordmann
(since 2020)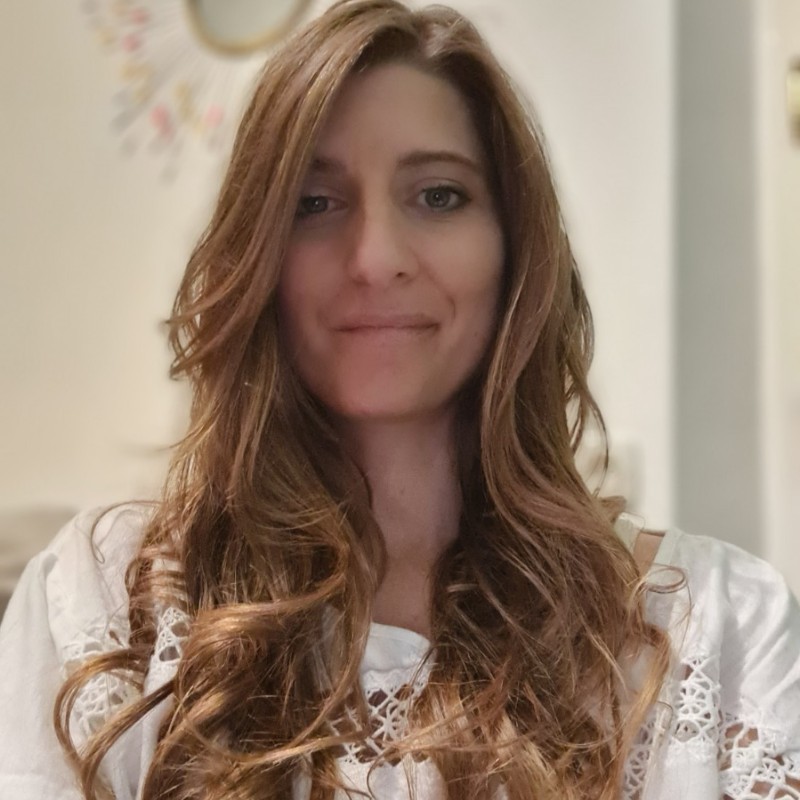 Esther Loubradou
(since 2021)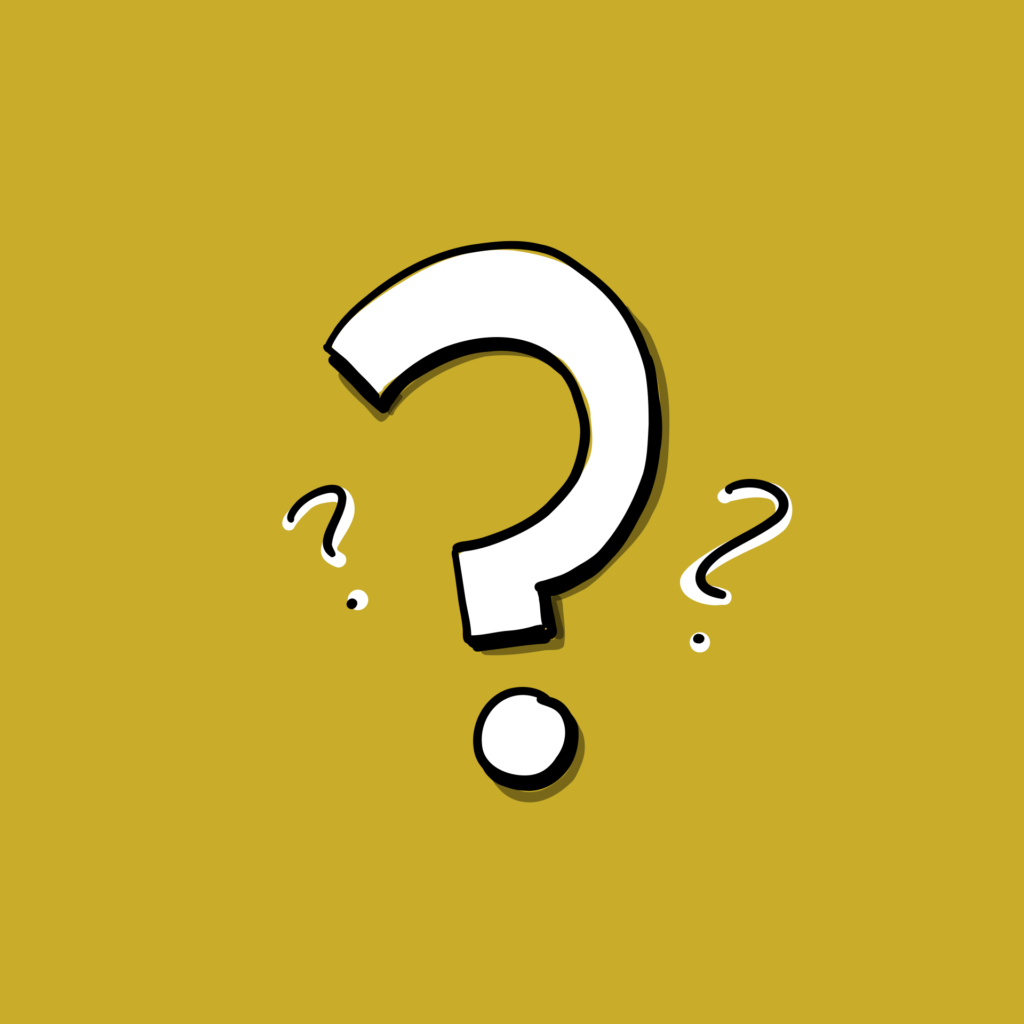 You?
(starting soon)
Join the Core Team!
We are looking for new core team members.
Are you interested in joining the team?
Board of the International Association of the European Visual Practitioners
The formal structure of our community is the international association of the European Visual Practitioners. This legal entity was created due to a very practical reason, so a community bank account could be created. So that the community finances was no longer on personal bank accounts of community members.
With the set up of the association we could establish clear governance and decision-making processes, enhance transparency and accountability, ensure legal and financial stability, and provide structure and direction for the community's activities and initiatives. As our association is quite new, the legal baseline is met, however the coming years members are involved in finetuning how we want to run our association.
Creating this formal structure also comes with minimal formal requirements: to have a board, with clearly defined roles and legal responsibilities. The board is the governing body of the association.
The Board consists of …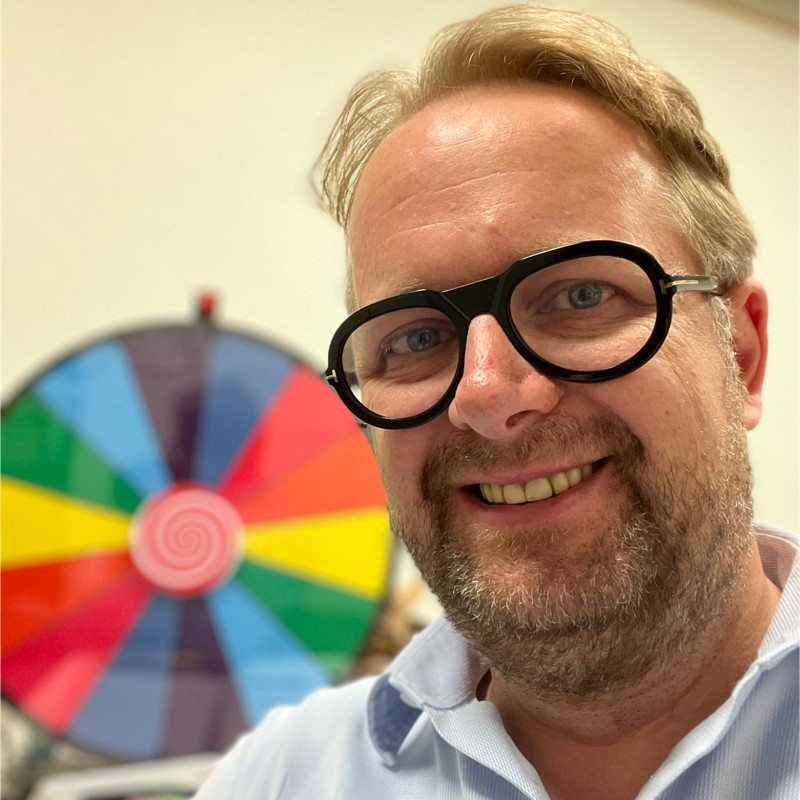 Treasurer
Karl Mortier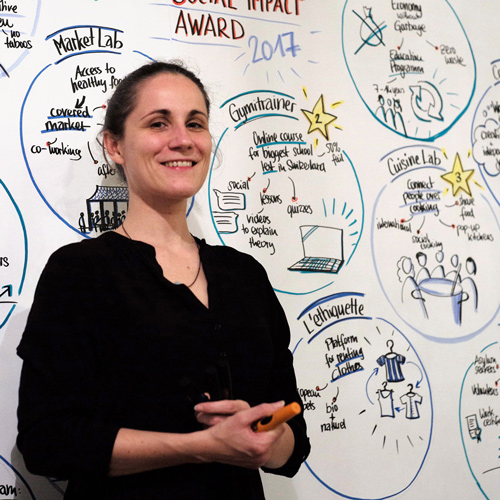 Secretary
Claudia Steinau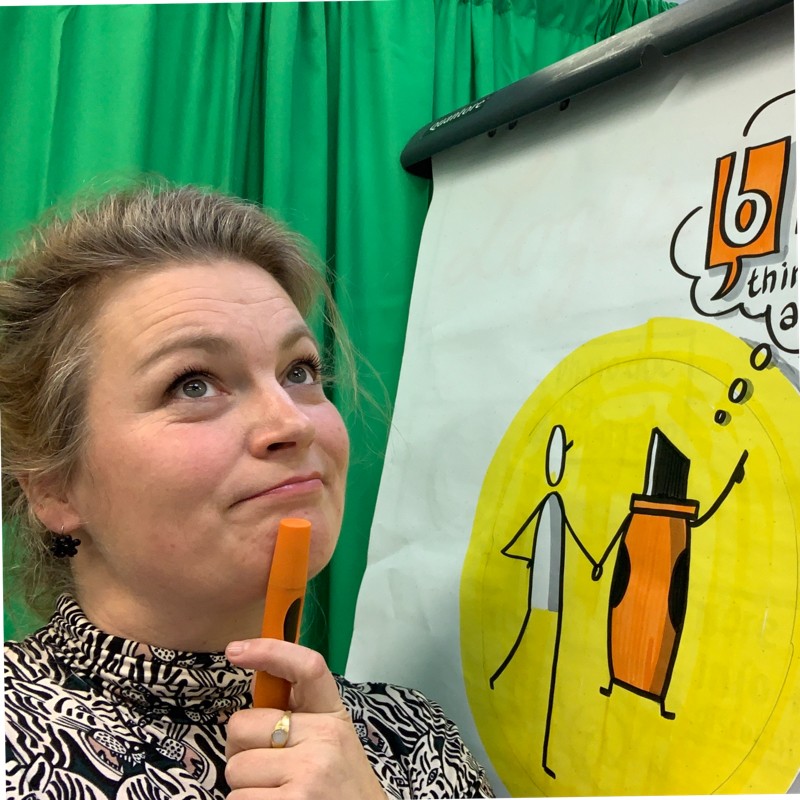 Chair
Maaike Borsboom
The difference between the Core Team and the Board:
Core Team
Focuses on the day-to-day operations, community activities and initiatives, and short-term goals.
Decision-making processes are often informal and based on consensus.
Active for a period of 2 years
Board
Focuses on the long-term mission and strategy, governance, and overall direction of the organisation.
Decision-making processes are formal and based on a defined set of rules and procedures.
Appointed for a longer period of time
As this structure has recently been set up we are still in the process of discovering our ways of working. The idea is that the Board and Core Team will meet 4 times per year. And also take initiative to be connected to the community at large.
How did we get here?
This community and organisation was made possible through the work of many. Learn more about the history of EVP.